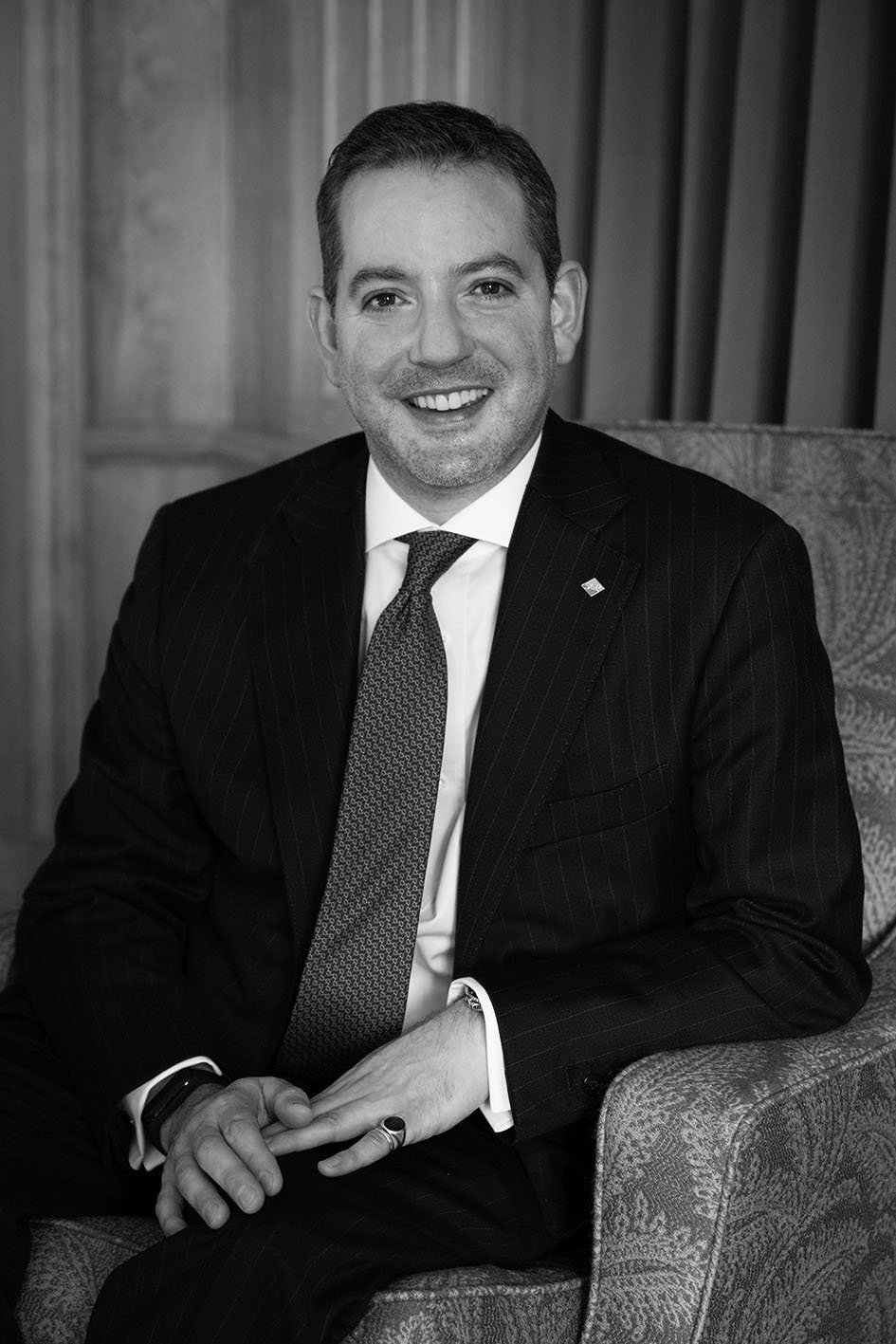 "Our family run business has grown from strength to strength thanks to the commitment from our loyal customers and quality of products from our suppliers. 
It is SOP's strong wish to grow our well established and new relationships further with all our suppliers and customers. Our relationship with many spans more than 50 years and it is our desire to grow, expand and work more together for the mutual benefit of our collective companies.
None of this would be possible without the dedication and knowledge of our employees, who are industry experts, covering our sector with great passion and commitment.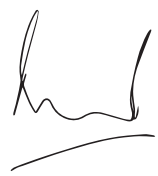 David S. Chattwell
Chief Executive Officer
Chief Executive officer
Mr. David S. Chattwell
Chief Finance Officer
Mr. Raees Lakhani 
Trading Director
Mr. Antony Grainge 
Director
Mr. Shabir Patel 
Sales Technical & Operations Director
Mr. Rafiul Chowdhury
Supply Chain Director
Mr. Krishna Prakash das
Marketing Director
Mr. Dion Saayman
Sales Director
Mr. Bhupesh Bector
Business Development Director 
Mr. Kai Wan
Key Account Director
Mr. Amar Dhami
National Account Manager
Mr. Daniel Law
Marketing Executive
Miss. Maz Faccini
Regional Sales Manager
Mr. Kevin Mann
Sales Manager
Mr. Neeraj Kukreja
Sales Manager
Mr. Jaswinder Singh
Executive Assistant to CEO
Ms. Emma Cormack
Team Assistant
Ms. Emma Cullen
Procurement Team Manager
Mrs. Lynne Welch
Buyer
Mr. Arshad Mallick
Procurement & Shipping Coordinator
Ms. Gemma Munson
Purchasing Coordinator
Mr. Gary Edwards
Supply Chain Manager
Mr. Tommy Chan
Financial Controller
Mr. Paul Nash
Senior Accountant
Mr. Stephen Haselgrove
Company Accountant
Mr. Daniel Burns
Credit Controller
Ms. Kerry Harris 
Accounts Assistant
Ms. Ellie Alger
Senior Logistics Coordinator
Ms. Mandy Cardy 
Logistics Coordinator
Mr. Sean Morrissey
Logistics Coordinator
Ms. Lisa Sherwood
Sales Executive
Ms. Holly Chan
Warehouse Manager
Mr. George Bell
Technical Manager
Mr. Abhishek Chatterjee
Technical Administrator
Ms. Carol Horsler
Technical & Compliance Officer
Mr. Sajid Khan
Account Administrative Assistant
Mr. Maurice Soetsane