Point Of Sale Materials 

We have a large selection of point-of-sale material available on request to help boost your sales. We can even offer personalised posters for specific items, please contact our marketing department for more information.
VITA Cooler Bags
Keep your drinks cold this summer with cooler bags from VITA!
There are also A3 and A4 posters available for you to decorate your store with.
Please speak to your Sales Representative for more details.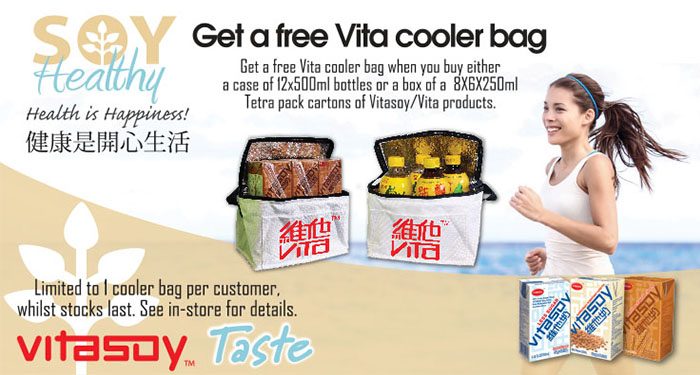 Khanum Stands now available
These are easy to set up and great for end of aisle displays.
Made from strong cardboard, these stands are able to hold a large variety of Khanum products and come with 3 interchangeable header cards plus 6 A3 posters.